Business Mediation Attorney in Worcester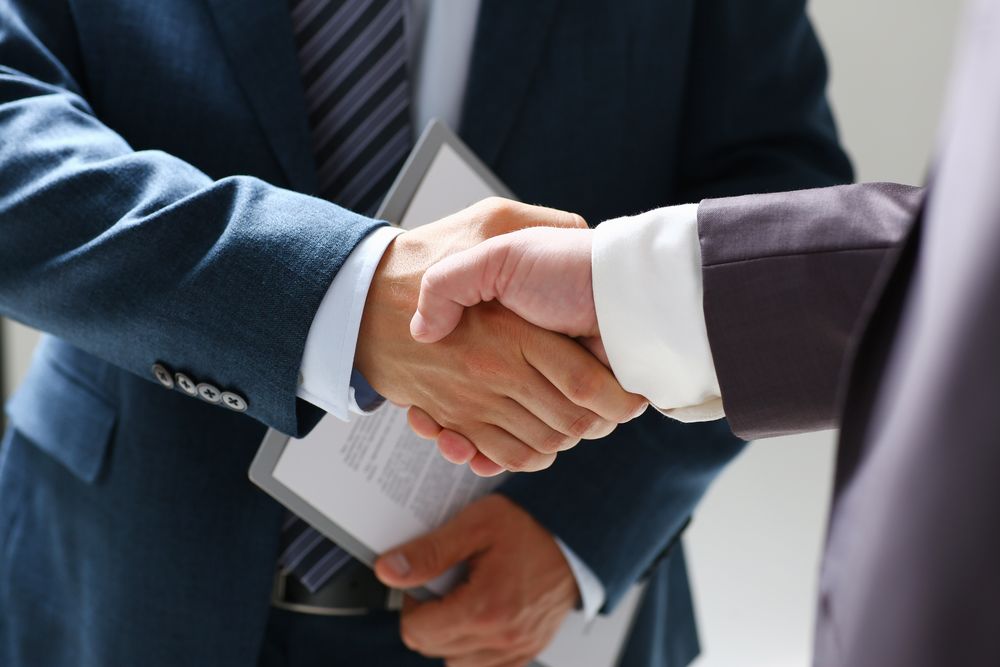 Mediation is one of the most effective methods for resolving legal issues and business disputes are no exception. Business mediation saves time and money, and prevents damage to important and beneficial business relationships.
Business mediation brings all those involved in a dispute together to discuss their options. They are able to explore potential solutions and create custom-tailored outcomes that are ideal for their circumstances. The goal is for everyone involved to feel as if their needs have been met and as if they are walking away from the process a winner – something that is impossible when legal disputes end up in the courtroom.
The key to a successful business mediation is to work with a mediator who understands the value of the process and can help everyone involved negotiate successfully. Deirdre Healy can help those involved in business disputes.
Deirdre is a trained mediator who specializes in helping business professionals resolve their legal differences. She is an attorney who is familiar with the often tumultuous legal process and knows the courtroom is often not the best venue for resolving a business conflict.
For more information or to schedule an appointment with Deirdre in Worcester, Massachusetts, contact her at 508.890.7900 or by email at dhealy@dhealylaw.com.