Litigation Services in Massachusetts
Our office provides a variety of legal services to our business and individual clients throughout Worcester, Boston, and Massachusetts as a whole. Although we primarily provide mediation services for couples and businesses looking for amicable legal solutions to their problems, we also provide traditional litigation services.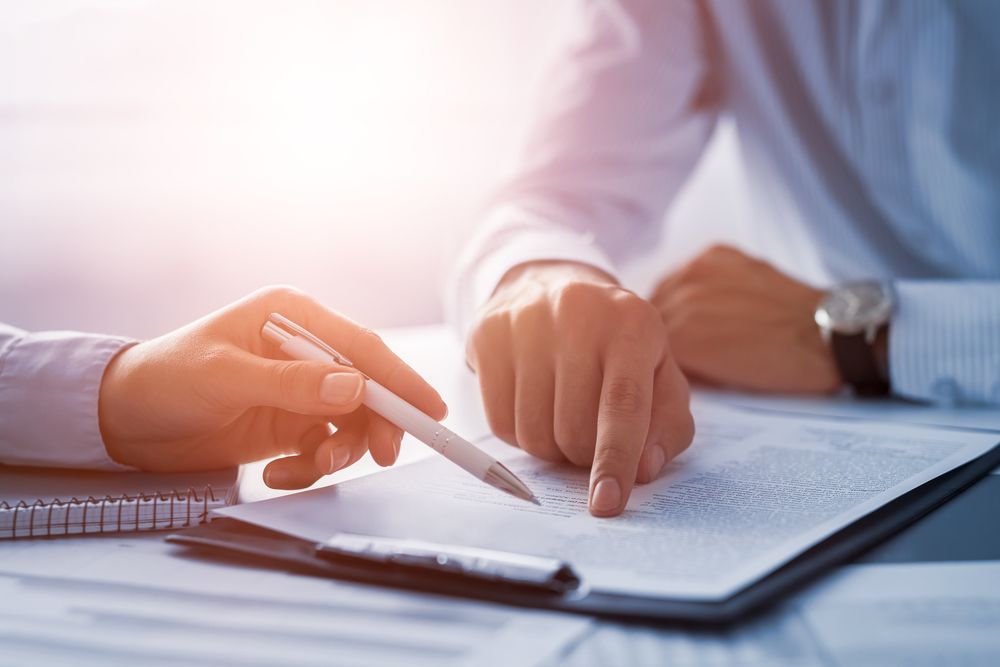 What Is Divorce Litigation?
Litigation is the traditional method by which a couple pursues legal divorce. Our office recommends that whenever possible, couples seek alternatives to litigation such as mediation and collaborative because the process is quicker, less expensive, more private, and generally provides better outcomes for all involved parties. However, mediation is not always the best option or even a possible option for some couples, for example, if domestic abuse is involved. Through divorce litigation, both parties work independently of one another and ultimately a judge will decide any issues on which the parties cannot agree. Comparatively, mediation and collaborative involves the couple working together, with assistance from other professionals if necessary, to find an amicable solution that they both believe is a strong compromise.
For More Information on Litigation Services Contact Our Office
If you have any questions about a specific case, or are questioning litigation vs mediation, please contact our office. We work with businesses and couples throughout Massachusetts to provide strong and supportive legal services and would be happy to discuss your situation. However, as mentioned above contacting our office via email or our contact form does not establish attorney/client privilege.