Deirdre Healy represents clients throughout Central Massachusetts with a focus on:
Family Law
Business Disputes
Mediation
Collaborative Practice
Talking with an experienced attorney in Worcester County is the best step you can take when considering whether to litigate, mediate or collaborate in order to achieve your goals regarding settling a dispute.
Deirdre Healy is available for a consultation to answer your questions about the divorce process in Massachusetts.
Before you file a complaint with the Court, call Deirdre to discuss your options. She is happy to discuss your dispute resolution options for family or business matters with you.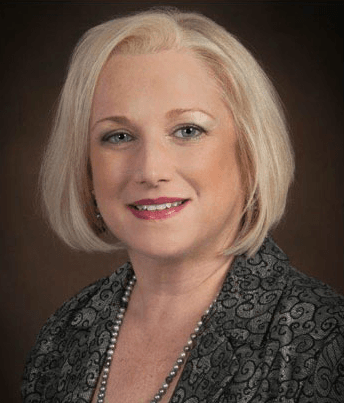 Of Counsel: William M. Driscoll
As defined by the American Bar Association, "of counsel" refers to a lawyer who works in association with another practice. William M. Driscoll works as of counsel for Deirdre Healy's law firm in Worcester. As an appellate counsel, Driscoll provides clients with a wide range of expertise for litigated cases and civil and criminal appeals. Please visit his website for more information on the legal services he provides.