Family Mediation & Divorce Attorney in Worcester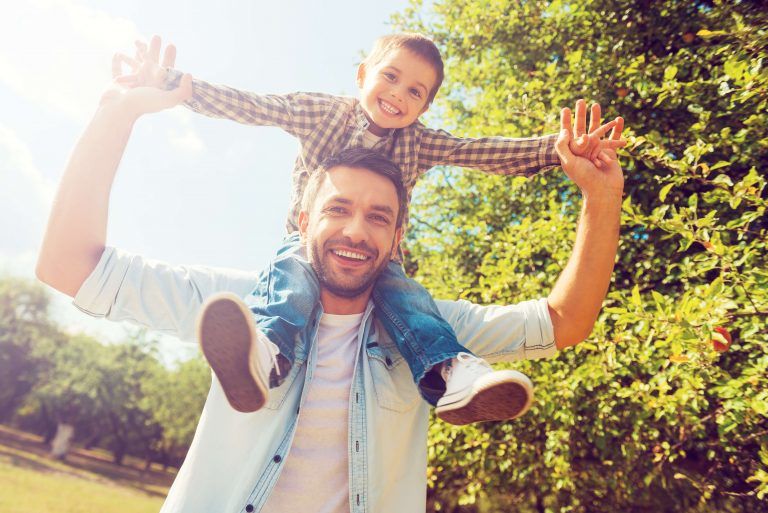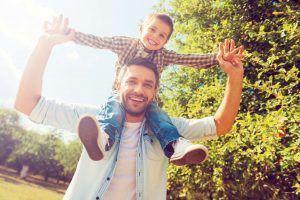 Ideally, no family would ever be forced to deal with a legal dispute, but all too often they arise. In many cases, these disputes are related to the end of a marriage. A couple that intended to spend the rest of their lives together decide it is no longer working and they need to alter their situation. Mediation can ease the transition from married life to living separately with a plan for maintaining a good relationship with their children.
Family mediation focuses on respectful communication. It puts those most affected by the outcome of the dispute in charge of the resolution. Instead of a lengthy and expensive process that drags family members into court, mediation makes it easier to resolve even the most contentious issues. Whether you are a married couple trying to decide what is best for your children or you are dealing with another type of family dispute, mediation gives you a path to a peaceful resolution.
Family Mediation Services
The key to a successful family mediation process is an experienced and compassionate mediator. Deirdre Healy can help. For more information or to schedule an appointment with Deirdre in Worcester, Massachusetts, contact her at 508.890.7900 or by email at dhealy@dhealylaw.com.
Frequently Asked Questions on Mediation
More Questions? Contact Deirdre Healy
If you have other questions about mediation services in Massachusetts, contact Deirdre Healy's office in Worcester. She can help answer you or your partner's questions about mediation. In the meantime, check out this booklet on the core advantages of mediation.
Disclaimer: Emails sent to dhealy@dhealylaw.com do not establish lawyer/client relationship.